Copper Oxide Nanoparticles Combined with Immunotherapy Kills
It has now been clearly proven in various trial studies that Immunotherapy a process that employs a persons own immune system, can be used successfully to treat cancer patients when used in combination with other mainstream medical treatments. One such Yale study provided a major breakthrough earlier in 2019.In yet another international study, where a team of scientists from KU Leuven, the University of Bremen, the Leibniz Institute of Materials Engineering & the University of Ioannina came together to successfully terminate cancer cells with the use of Copper oxide nanoparticles.
The tumor cells were found to be particularly sensitive to the latter.The researchers pointed out that consuming metal oxides in large quantities can be lethal for humans, but a controlled administration of a small amount at the nanoscale can help in warding off external predators. Once these copper oxide nanoparticles enter a living entity, they dissolve in the bloodstream & become lethal for any cancer cells in the area.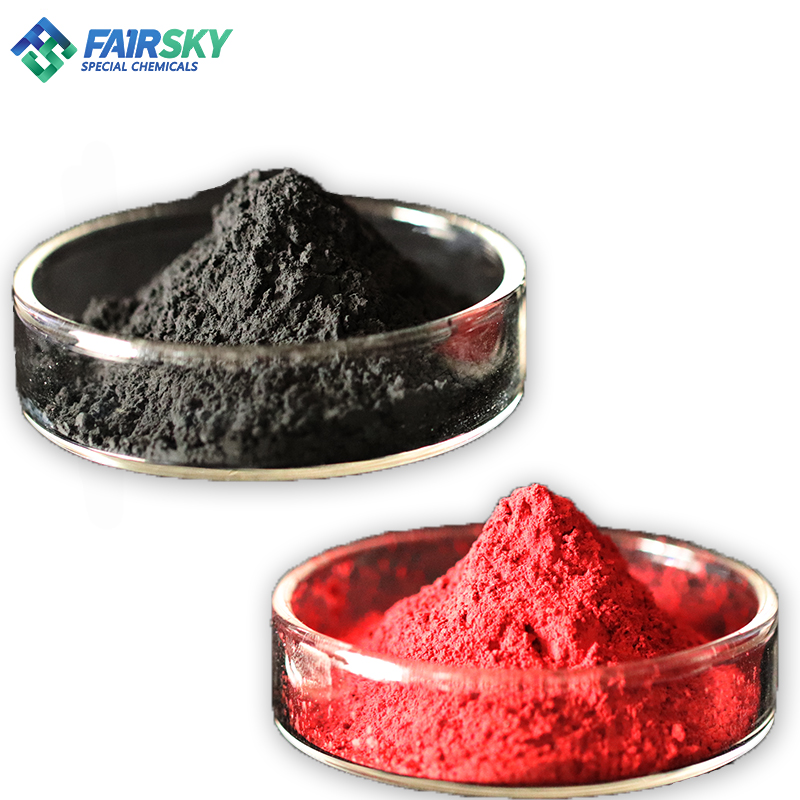 Iron oxide was added to the nanoparticles giving them the ability to terminate cancer cells while leaving healthy cells intact. This provides a major advantage over the traditional chemotherapy treatments, which have serious side effects like killing all the cells in the affected area good and bad.As far as Im aware, this is the first time that metal oxides are used to efficiently fight cancer cells with long-lasting immune effects in live models.
As a next step, we want to create other metal nanoparticles and identify which particles affect which types of cancer. This should result in a comprehensive database. KU Leuvens Professor Stefaan SoenenDuring the course of the study, researchers observed that the effect of using only copper oxide nanoparticles on mice was short-lived, as the cancer cells returned after initial treatment.
However, when this nanoparticle treatment was combined with immunotherapy there was a vast improvement in effectively & permanently eradicating the cancer cells.The combination therapy was not only effective in making tumor cells disappear completely, but any subsequent attack by the cancer cells also kept them at bay as well. The supercharged metal nanoparticles, therefore, acted as the vaccine for Lung & Colon cancer the two types that were being investigated in the study.
Scientists used the cancer cells derived from the p53 gene to introduce cancer cells. The mutation of this gene accounts for more than 60% of all cancers, including common types like lung, breast, ovarian and colon. This, of course, means that this novel technique could eventually be used to treat all these cancer types.
Next, the research team plans to see the effect of this treatment on cancer cells derived from patient tissue. If the results turn out to be as effective as the recent study, they want to conduct a clinical trial.Complete research was published in Angewandte Chemie.
Stay informed with the content that matters Join my mailing list RELATED QUESTION How is a combine harvester beneficial to farmers? A combine harvester is one of the most important agriculture machinery when it comes to harvesting grain crops mainly such as - sorghum, barley, oats, rye, corn, flax, wheat, sunflowers, canola, and soybeans etc. For a large scale producer, harvesting season is the most crucial time and in case of bad weather especially rains there is a risk of damage to the crops.
Thus for a big scale farmer, it is essential to accomplish the harvesting process in the minimum time. Keeping in mind the same a Combine Harvester is designed in such a way that it completes three most significant activities like cutting, threshing and winnowing of the crops in one go maintaining its quality so that a farmer can prepare to stock or sell the grains in minimum time and get ready for next.